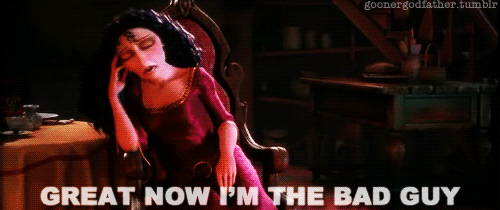 Okay, seriously, ENOUGH ALREADY. I am sick to death of hearing about how much of a bitch that girl is because she doesn't want to fuck you. EVEN THOUGH you put in all your time listening to her problems and shit.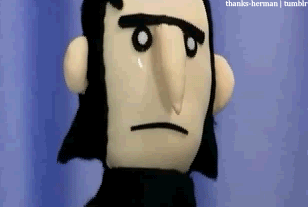 Never mind that you were hella dishonest about your ulterior motives. Never mind that SHE DID EXACTLY THE SAME THING FOR YOU. Only she didn't expect anything in return.
Wait, who's the bitch again?
You shared stuff. You know, kind of like friends do. Just FYI, friends are awesome. Not to mention that it gets wicked hard to make friends as you get older. So whyfor all the incessant complaining?
Wait. OMGURNOTGETTINLAID?!!! OH. WELL THEN. Thanks for nothing! I mean, seriously?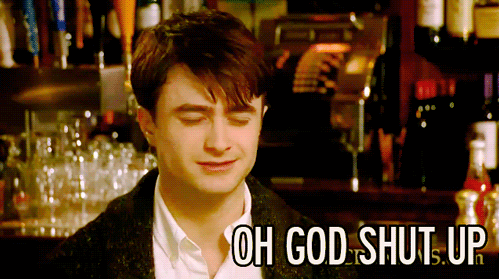 Because what you're saying is, friendship with a woman is worthless if you're not getting laid.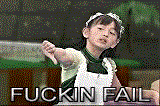 This is probably the most hurtful thing about hearing my guy friends complain about the 'friend zone'—you act as though everything we've been through is completely worthless, because you didn't get exactly what you wanted. YOU HAD A FRIEND, DUMBASS. THAT IS NOT WORTHLESS AT ALL.
But really? If that's how you're gonna be, you don't deserve a friend at all.